About Us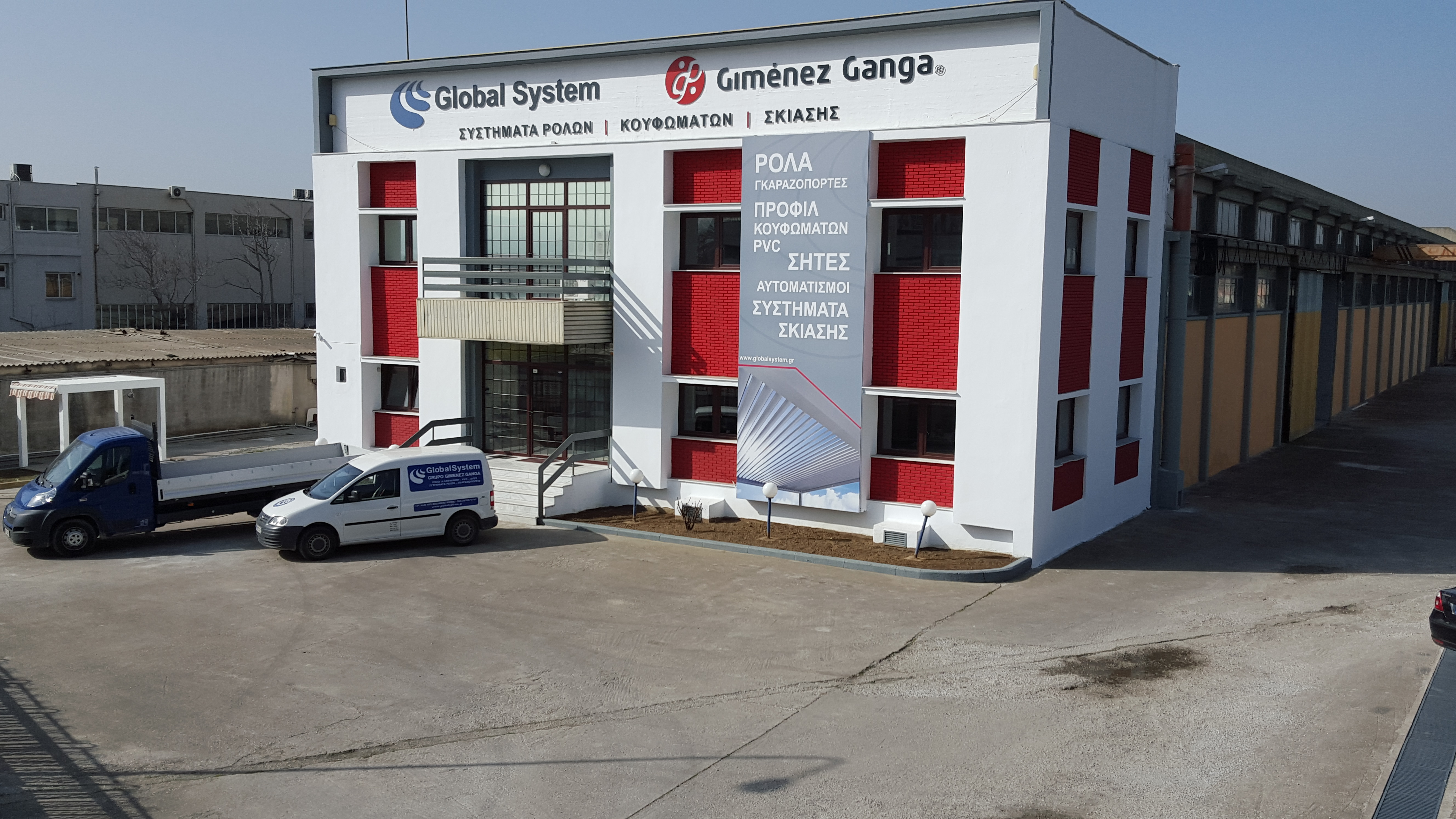 Global System LTD, which is based in the western area of Thessaloniki, in Greece, operates in aluminium shutters, accessories and related items market.

 Moreover, it is advisable to inform you that our company has been appointed as the exclusive representative in Greece and the Balkan region of the Gimenez Ganga Company, which is one of the biggest companies in the production of aluminium rolls around Europe.

 Consequently, Global System introduces products such as aluminium and polyurethane rolls in various types, motors, accessories, blinds, aluminium – pvc boxes, folding doors, pvc bathroom cabinets, aluminium screens, etc., which are distinguished for their high aesthetic and the excellent quality as they comply with all the necessary European standards and certifications.

 
 

  "Gimenez Ganga SLU" is engaged in the production of aluminium since 1959. Their vision to offer high quality services in order to improve quality of life, led them to define future trends according to market needs .

 Featuring highly qualified staff , modern production lines and years of experience , offers a wide range of products in aluminium -pvc shutters, boxes , garage doors , motors , awnings, mosquito systems, shading systems and more , environmentally friendly and of unique architecture .
.